Have you thought about your estate plan?
An estate plan that you create provides instructions, in the form of a will, a trust, advanced health care directive, power of attorney document, and/or other documentation, as to how you would like your affairs to be managed, and by whom, when you are no longer able to take care of things yourself. 
If you have provided no instructions, your estate plan will be provided by the state of California.  In the event of your incapacity, California law establishes a process for court appointment of an individual to take responsibility for your personal care and assets.  In the event of your death, California law provides for how your assets will be distributed to your relatives through a process called "intestate succession", whether or not you would have chosen to distribute your assets in that manner.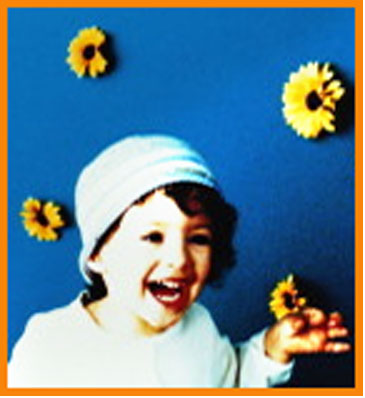 What is your estate?
Your estate consists of all property, or interests in real property, which you own, in your own name or as a co-owner, such as your bank account, life insurance, real estate, stocks and bonds, and furniture, furnishings and jewelry.  The value of your estate is equal to the "fair market value" of each asset that you own, less debt, such as home mortgage and car loan.  The value of your estate at the time of your passing will determine whether or not your estate will be subject to estate taxes.  The 2019 applicable exclusion amount for federal estate tax purposes is $11.4 million for individuals and $22.8 million for couples, indexed for inflation.
Who decides?
Your estate plan can be decided by the state, or you can decide to whom you want to give the authority to make important medical decisions for you upon your incapacity.  Even a simple will can direct how you want your assets distributed upon your death.  If your assets are of a certain value such that you would like to do more than merely attend to asset distribution, and if you would like to avoid having your assets and your life subject to the public display of the probate court, you may wish to think about establishing a trust.  If you have already had a will and/or trust prepared, but several years ago, you may wish to review them, to confirm that they still correspond to your wishes.
We can help
Whatever it is that you would like to do, or if you would just like more information about your options, we can help.  For more information about the benefits of setting up an estate plan, please call or email us.  We look forward to speaking with you.