Estate Planning Services
From simple wills, nomination of guardians, health care directives, powers of attorneys to living trusts, we offer a cafeteria plan of options for you to decide what makes the best sense for your particular life situation.
Things to think about as you are wondering what to do about your estate plan may include which people of your friends and family would make good executors and/or trustees.  If you have children, you need to have at least a will to appoint a guardian for your child.  If you are married, the law establishes a number of rights for you in terms of property and taxes, particularly at the federal level.  If you are not married, even if you are in a domestic partnership, some of those benefits may not be available to you.  If you are concerned that your child may not have the financial maturity that would be necessary to wisely handle your life savings, you can use a trust to establish a trust for him or her.  If you are worried that a parent might not have the assets available to support him or herself on your death, you can establish a trust for him or her during their lifetime.  Upon their death, these assets can revert to your children.  Have a pet that is near and dear to you?  We can establish a trust for his or her benefit, to provide in the event that you are unable to do so.
fidillwe

filler

fillefillerfiller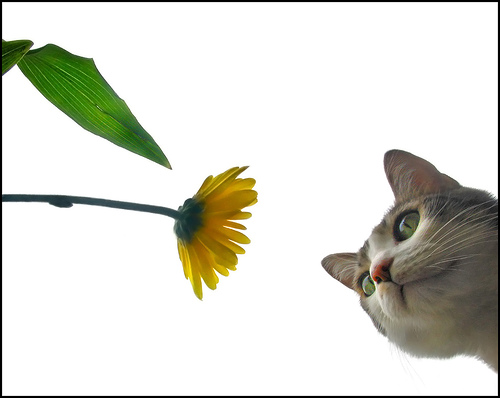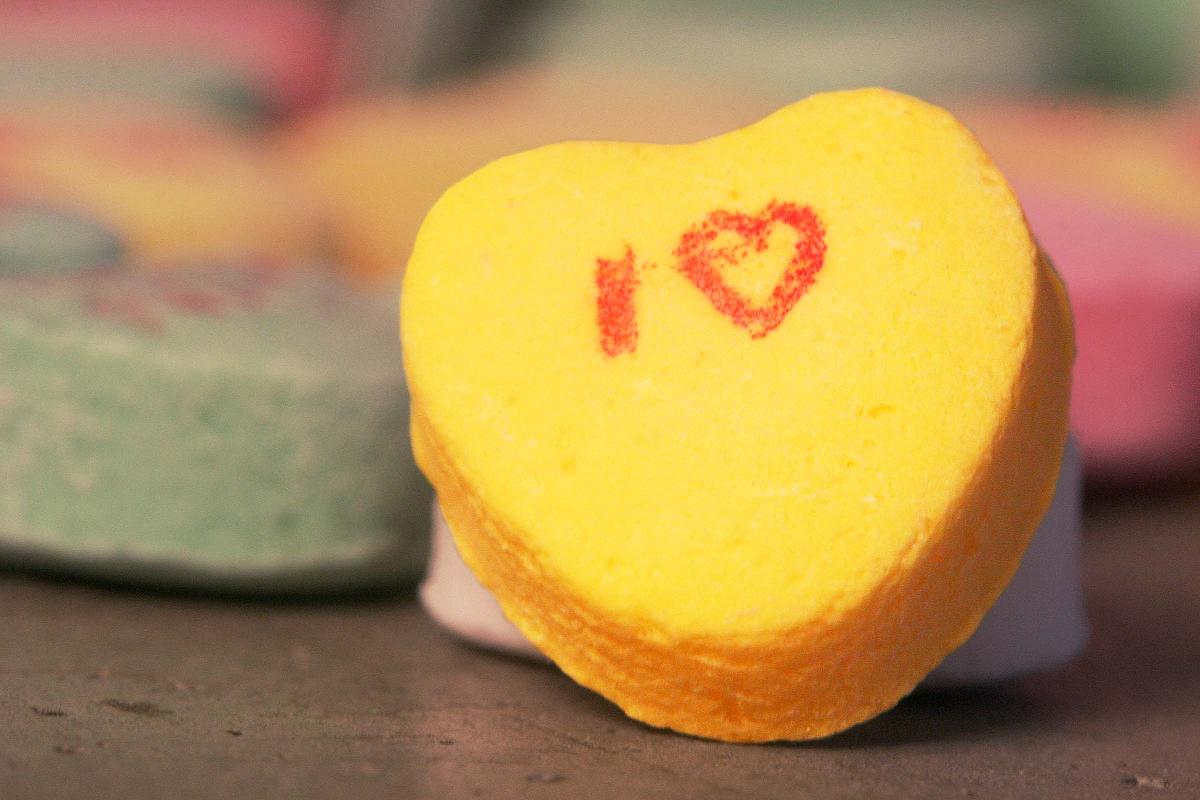 Probate and Trust Administration
Even if your loved one has planned ahead, once they die there is still work to do. We can help you with the legal requirements of probate or trust administration. We know this can be a very difficult time emotionally to be thinking of details such as bank accounts and bills. Working with you, we can assist in getting the assets valued, determining what debts are owed and payable, and performing those tasks that are necessary to finalize an administration.